RENT THE CAR YOU WANT,
FROM HEARTLAND TOYOTA.
Let's Go Places.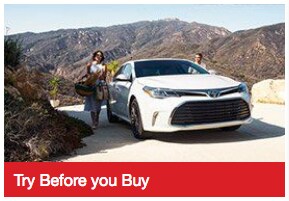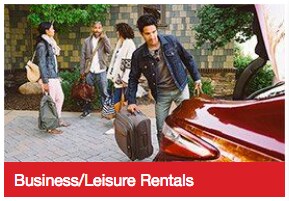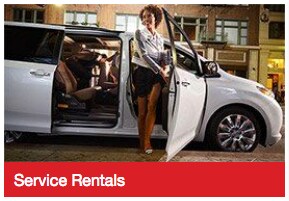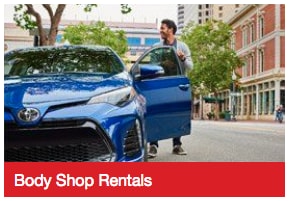 Whether you require a rental for a weekend getaway or would like an extended test drive before purchasing the Toyota of your choice, don't worry, we have you covered. Toyota Rent a Car has the latest model Toyota vehicles at very competitive rates, making it a superior rental opportunity.
Unlike other companies, Toyota Rent a Car provides:
24-Hour Roadside Assistance
Mechanical Breakdown Coverage
Fluid Delivery & Tire Changes
Jump Starts & Lockout Service
Towing Service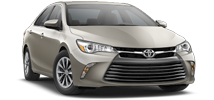 Camry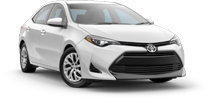 Corolla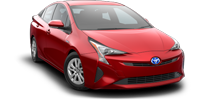 Prius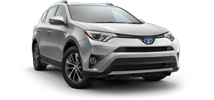 Rav4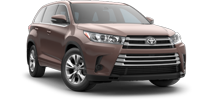 Highlander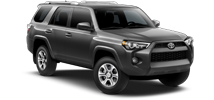 4Runner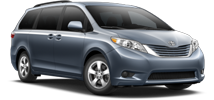 Sienna
21 years of age and older; some vehicles require ages 25 and older
Valid drivers license
Visa, MasterCard, or American Express credit card (We do not accept debit cards or cash deposits)
Proof of full coverage auto insurance required at time of rental
All of our vehicles are non-smoking vehicles
Pets are not allowed in West Hills Rental vehicles
Violation of smoking or pet polices will result in a minimum $150 charge
$25 additional minimum charge per day for vehicles returned after the contracted date without prior authorization. The $25 additional charge is an ADDITION to the daily rental rate
All vehicles must be returned with a full tank of gas (or equal to gas level when picked up). Refueling charges are $8.95 per gallon (Subject to change)
A $200 detail fee will apply to all vehicles requiring more than a light wash and vacuum
All rental vehicles must be picked up and dropped off at our location during business hours
Rental vehicles are NOT equipped with Washington State "Good To Go" passes. It is the renter's responsibility to pay all tolls tickets and/or traffic violations
All vehicles include 200 free miles per day. Mileage exceeding this amount is $.22 per mile
Off-road use is not allowed. Violations will result in a $100 fee in addition to fees for any damage caused.
*Additional rental rules may apply as stated on the Rental Vehicle Policies form.